Shipping methods
Royal Mail
Local post for all the international destionations
Courier for certain countries (UPS or local couriers)
Payment methods
Online payment by card (Visa, Maestro, MasterCard)
Payment by PayPal: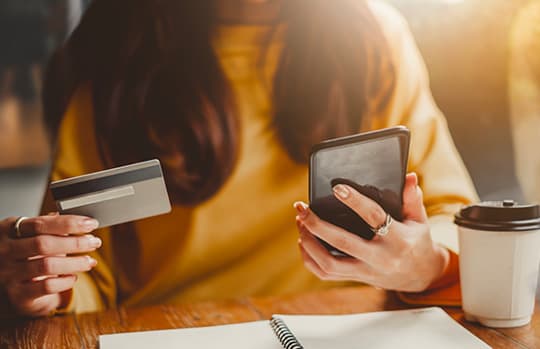 Shipping methods
Royal Mail
Orders are shipped from our Central European warehouse, unless mentioned differently on the product page. The average delivery time is 5-15 working day
Our logistics department is located in Budapest (Hungary), from where we will send you your shipment. There may be delays due to traffic restrictions. for deliveries to the UK
Local post
We ship all orders as recommended parcels and you will receive an email with the tracking number, which you can then track on any track&trace website, or on your local post website.
Local courier or UPS
Depending on your destination country, you will see at checkout if we offer the possibility of shipping by courier
Payment methods
Card payment
Use your credit, debit or charge card to pay for products. We accept the following cards: Visa, Visa Electron, Maestro and Mastercard. After choosing this option, you will be transferred to the payment page.
PayPal
Use your Paypal account (or sign up for one if you do not have one yet) to pay for products. Paypal is a secure online payment method that will confirm your payment by email and also gives you the right to request a refund from Paypal if you have doubts about the delivery of services you paid for. They accept cards (Visa, Visa Electron, Mastercard, American Express) or you can pay from your Paypal balance.